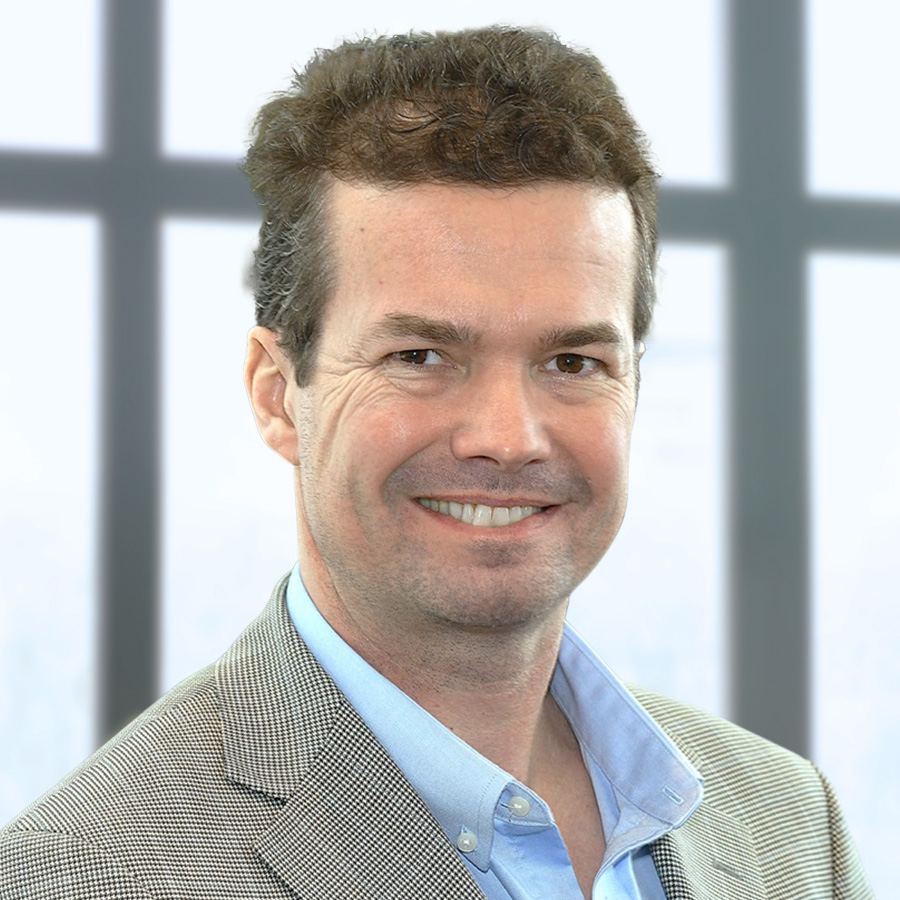 Bob Dunn is managing director for GF Data, leading all aspects of the business for its new owner, the Association for Corporate Growth (ACG).
Prior to joining GF Data and ACG, he served as Chief Development Officer and General Manager of Portfolio Management Research for With Intelligence (FKA Pageant Media). Prior to that he ran Hedge Fund Intelligence and Institutional Investor Intelligence for Euromoney Institutional Investor. Prior to that he ran Dow Jones Private Markets for Dow Jones & Co. with oversight of product management.
Bob has experience in both corporate and start-up environments, and an in-depth knowledge of private and public markets, including asset management, corporate finance, private equity, venture capital and hedge fund industries.
Bob began his career as a journalist covering private equity. He received his BA from Bowdoin College, and his MS in journalism from the Newhouse School at Syracuse University.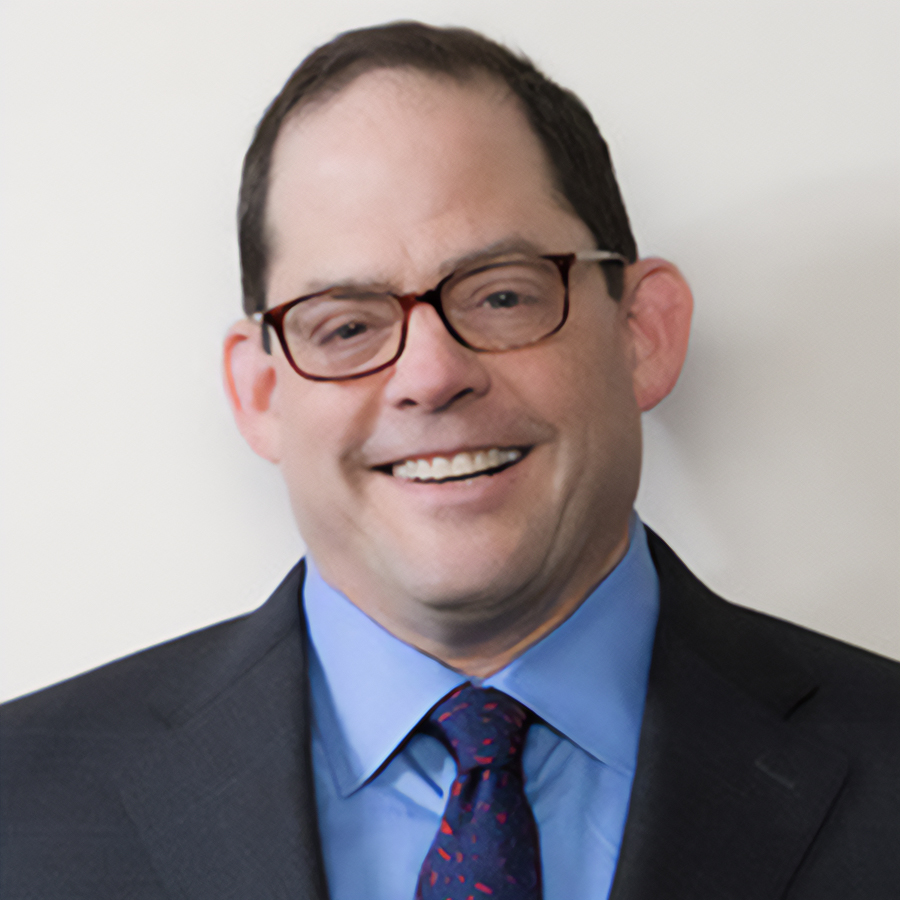 Andy Greenberg is a founder of GF Data®, the largest and most reliable collector and publisher of confidential data on private equity-backed transactions in the $10 million to $500 million value range.
He is also CEO of Greenberg Variations Capital (GVC), an investment banking firm devoted to clients engaged in one-off or highly targeted transactions. GVC is based in Conshohocken, PA.
Andy's prior experience was as a managing director with several middle-market investment banks. He has advised dozens of owner-managed private companies on transactions spanning industrial & consumer, business services and health care services sectors. He serves on the board of a privately held chemical distributor.
Before his move to investment banking, Andy was the youngest Secretary of Commerce in the history of the Commonwealth of Pennsylvania. He served in that position from 1991 to 1994.
Andy began his career with the law firm that is now Faegre Drinker Biddle & Reath. He has an A.B. from Brown University and a J.D. from Harvard University.
Andy received the Alliance of M&A Advisors' Thought Leader of the Year Award in 2014.
He writes and speaks frequently on industry trends and practices, and is co-host of the Middle Market Musings podcast.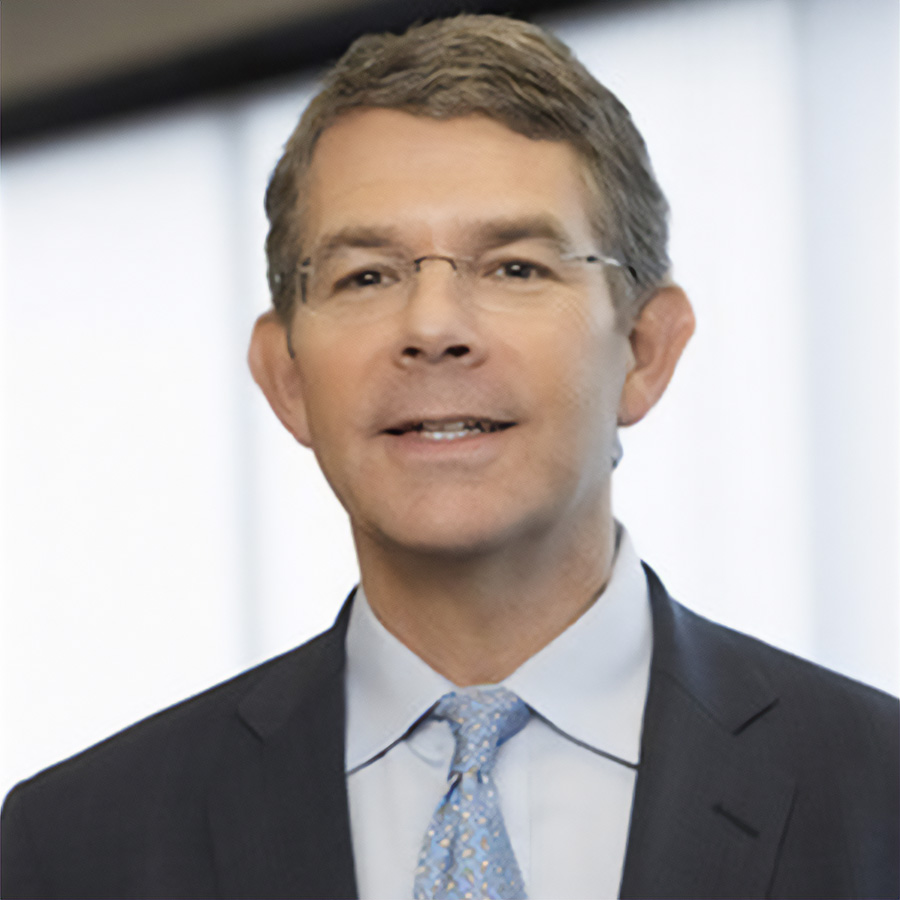 B. Graeme Frazier, IV is a founder of GF Data. He is also president of Private Capital Research LLC, a buy-side investment and M&A firm that partners with a select number of family offices and institutional private equity funds to source, originate and co-invest in platform acquisition opportunities. Graeme was previously director of research for the Private Capital Group of Berwind Financial Group LP. He has been a founding shareholder of an investment company specializing in acquiring underperforming companies, executive vice president and general manager of a hundred-year-old bookbinding company, and an institutional account representative with Donaldson, Lufkin and Jenrette Securities. Graeme has a B.A. in Economics from Trinity College and an M.B.A. from Temple University.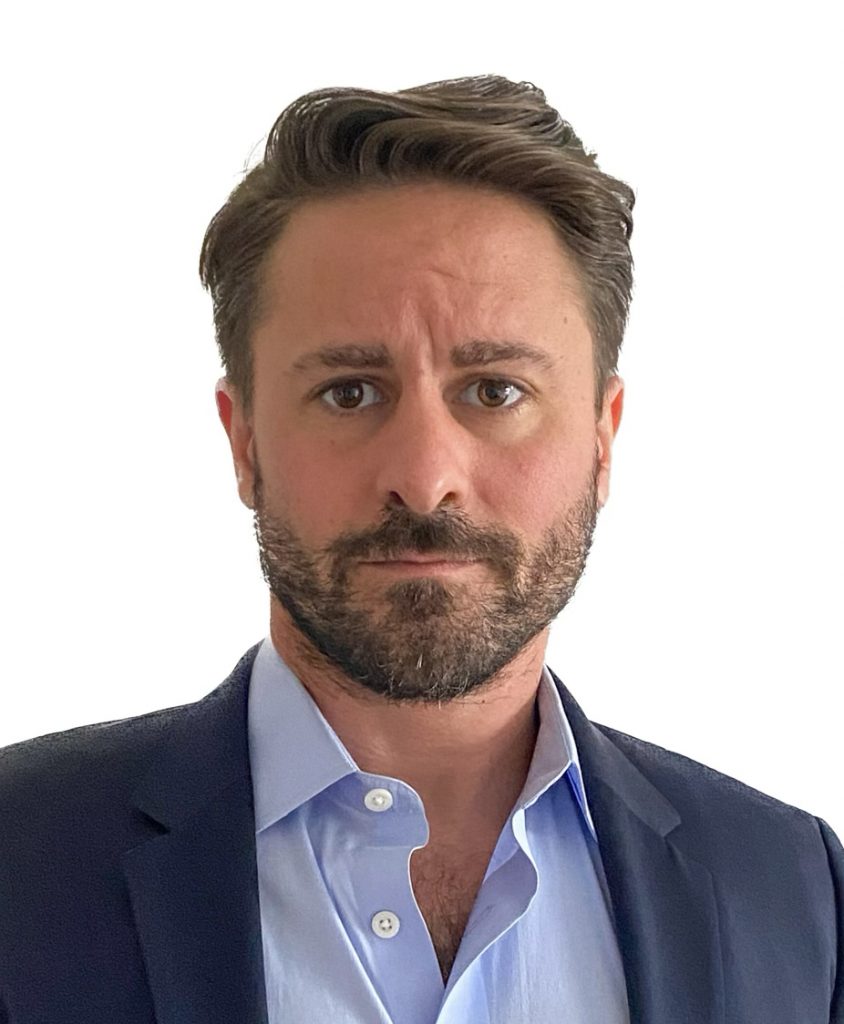 Ryan Meyers is the Director of Sales for GF Data.
Prior to joining GF Data, Ryan was the Head of Sales of Portfolio Management Research (PMR), a division of With Intelligence Ltd, focused on providing a leading independent research product to the investment management community. In his seven years with PMR, he generated exponential revenue growth and oversaw several product enhancements and sales operation projects, all while growing and managing a global sales team. 
Ryan has experience working in roles in Real Estate Investment, Private Client Services, and Equity Sales and Trading, beginning his career at GFI Group. He received his BA from Elon University, and proudly resides on the Jersey Shore.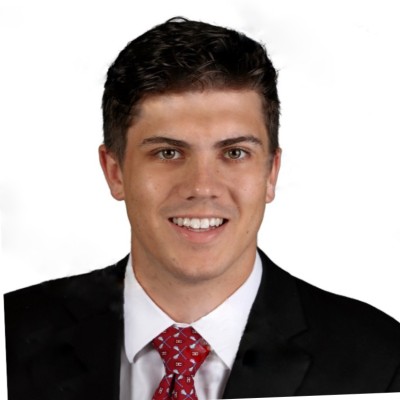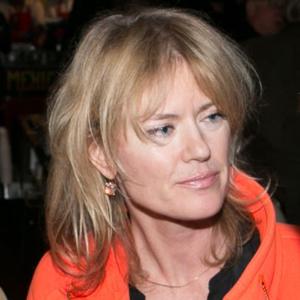 Lisa Harris, CPA (inactive) joined ACG as CFO in September 2020.  A finance executive with over 25 years of experience in fashion/CPG, ecommerce, retail and wholesale, Lisa's extensive background includes executive roles at large publicly held companies (Gap, Inc., Lucky Brand) as well as numerous founder-led start-ups in various growth stages (Tory Burch, Zac Posen, Dolce Vita).  Lisa has led numerous M&A transactions, capital and debt raises, as well as all traditional areas of finance. She has hands-on experience in fundraising and diligence processes, strategic and long range planning, recruiting and developing talent, business integration, cost reduction and investor relations. She is also experienced in various ops and back of house functions and enjoys being a part of all aspects of the business.
Learn more about how our data can help you compete more effectively in dealmaking.
Get Started